Welcome to the
Birch Aquarium at Scripps
eTicket Store!
For questions about membership and member discounts:
Membership Department
(9 a.m.-5 p.m.)
Email:
aqmmembership@ucsd.edu
Phone: 858-534-5771
For questions about public programs, concerts, and public events:
Education Department
(8:30 a.m.-4:30 p.m. )
Email:
birchaquariumprogram@ucsd.edu
Phone: 858-534-7336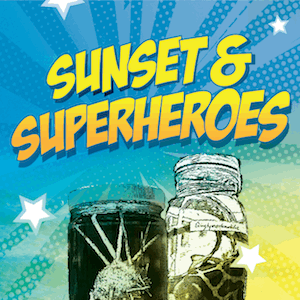 Celebrate the opening of Oddities: Hidden Heroes of the Scripps Collections with a special 21+ event.
June 29, 2018: 5:30-8:30p.m.
Enjoy craft beer and wine with the best sunset views in town. Don't miss live music and comic themed activities to celebrate our newest exhibit. Little Fish Comic Book Studio will be on hand to create improv comics with guests. Food and drink will be available for purchase from Splash Cafe by The French Gourmet.

Public: $26
Members: $23
Pre-purchase is recommended.
---
---